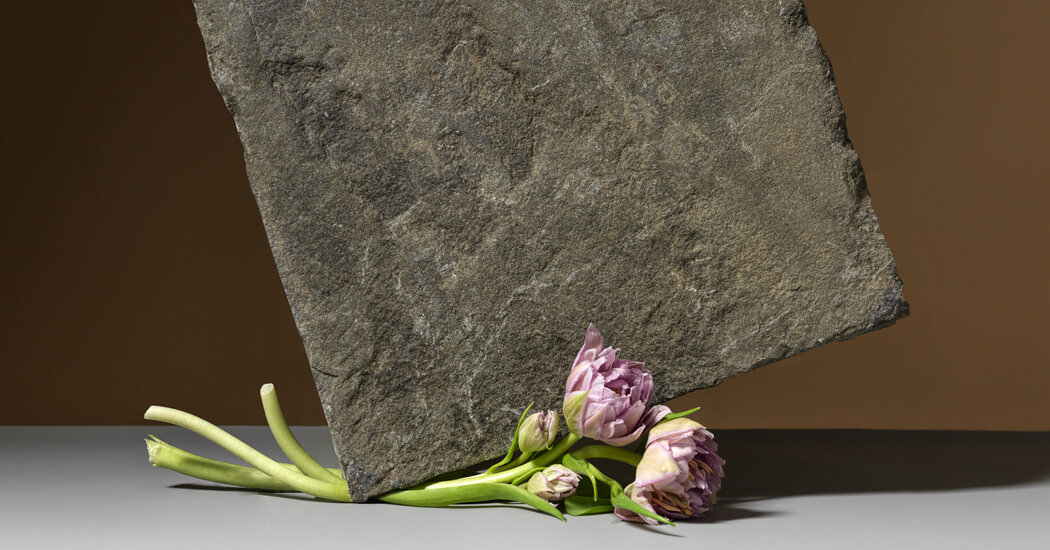 Israel is curtailing critics
The Israel War in Gaza: State of the Art and the Party's Scientific Debate over the Campuses of Israel and the Palestinians
College campuses have been split over Israel and the Palestinians for more than two decades, with violent threats against Jewish students, huge pro-Palestinian protests, and doxxing campaigns sponsored by outside conservative groups all pulling major contributions.
Whether in the halls of Congress or the nation's high schools, Republicans have cast these episodes as part of a larger cultural battle over education that has energized the party since the pandemic, as angst over school closures and mask policies gave way to warnings of liberal indoctrination in schools.
The message has unified broad parts of the party, including socially conservative grass-roots activists who are focused on issues like school curriculums and so-called parents' rights, evangelical voters driven by their faith to support Israel, and the highest-ranking members of the party establishment.
At an event last Saturday in Las Vegas hosted by the Republican Jewish Coalition, a conservative political group, Republican presidential candidates described universities as incubators of a dangerous, far-left ideology.
"What it raises is how sick these universities have become because they've been captured by ideology," he told nearly 1,000 conservative Jewish donors, officials and activists at the gathering. "They've been captured and corrupted by a woke agenda."
Hamas atrocities, in which hundreds of Israelis were cruelly butchered and over 200 abducted, and the Israeli retaliatory assault that has already wiped out large residential areas in the Gaza Strip and killed thousands of people, eclipse the unprecedented repression of Israeli dissenting voices who criticize the way Israel is waging its war. Castigating legally and publicly those who provide context for the murderous Hamas attack or who simply express solidarity with Palestinian casualties puts a chill on speech.
The crackdown is not only at institutions of higher learning. The Israel Police and the prosecutor's office reported to the Knesset that as of Oct. 25, over 126 criminal investigations have been opened and 110 arrests have been made after individual statements made in public, on social media or in closed groups regarding the events of Oct. 7 and the ongoing war in Gaza. An extreme right-winger and former supporter of a banned racist movement is one of the people working on a task force that looks at so-called Palestinian terrorism on the internet.
This isn't an accident. The suppression of speech and targeting of critics of Israel is a goal that has been practiced for many years. The grand plan that has been systematically pealing democratic values from the Israeli system of government in the last few decades is the annexation of the occupied lands and the establishment of a full, official Jewish regime between the Jordan River and the Mediterranean Sea.
Several civil rights groups and nongovernmental organizations have been denied the right to use public spaces and resources and speak to certain people, such as schools. Worse still, these right-wing groups have begun a full-fledged effort to delegitimize government critics and activists by treating and speaking of them as traitors and even agents of foreign countries. They have focused their campaigns on deluding the Palestinian minority's political leaders, branding them as supporters of terrorists and impairing their elected powers.
But even this grave process of constantly reducing the space for political discussion of the Israeli occupation and treatment of Palestinians and the authoritarian suppression of criticism and dissent did not prepare civil society for what has been happening since Oct. 7.
I see it daily in requests for legal advice that I receive from weary activists and nongovernmental organizations afraid of posting content that, before Oct. 7, would have never been brought to legal review.