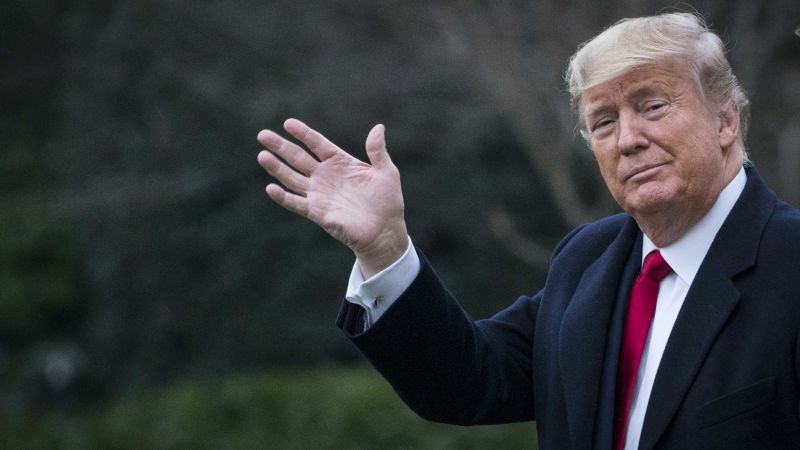 The ex-attorneys of Steve Bannon have sued him over $500,000 in legal bills
The 2016 Republican Presidential Campaign: a Failure by the Democratic National Committee and the Attorneys Alina Habba, Michael Madaio, Peter Ticktin, Jamie Alan Sasson
A federal judge on Thursday ordered sanctions against attorneys for former President Donald Trump in his failed lawsuit against Hillary Clinton, the Democratic National Committee and numerous others that he claimed conspired to undermine the 2016 presidential election.
Judge Donald Middlebrooks ordered Trump lawyers Alina Habba, Michael Madaio, Peter Ticktin, Jamie Alan Sasson and their law firms to pay $50,000 in penalties to the court and $16,274.23 in legal fees to Charles Dolan, one of more than two dozen people or entities named as defendants in the lawsuit.
Middlebrooks, who previously dismissed the lawsuit, calling it a "two-hundred page political manifesto," said the attorneys ignored warnings from Dolan, a volunteer on the Clinton campaign, and his attorney that their facts were wrong, including basic information such as where he lived.
"The pleadings in this case contained factual allegations that were either knowingly false or made in reckless disregard for the truth," Middlebrooks wrote.
The lawsuit was initiated by a shotgun, not just a pleading. 31 individuals and organizations had to hire lawyers to defend themselves in court. "The only common thread against them was Mr. Trump's animus."
Despite multiple warnings, Trump's lawyers doubled down on unsupported allegations and did not inform their client that he was incorrect.
A law firm that defended Steve Bannon during the fight against the House January 6 committee has sued him for nearly half a million dollars in legal bills.
The law firm stated that the action only sought payment for legal services rendered in the amount of $480,487.97 and that DHC was contractually entitled to as the prevailing party in this litigation.
The January 6 Subpoena Case Against Timing and Punishment in the Bannon & Costello Lawsuits Revisited
A jury convicted Bannon of failing to turn over documents and appearance for testimony last summer in his criminal case related to the January 6 House investigation. He was found guilty of contempt of Congress for failing to comply with a subpoena.
The lawyers representing him in that case – from a different firm – have sought to withdraw from representing him and said there were "irreconcilable differences." Bannon is due in court next week to update the judge on his efforts to find new lawyers.
Robert Costello, an attorney at Davidoff Hutcher & Citron, had represented Bannon opposite the House subpoena, but became a witness in the case so Bannon had a different legal team at trial.
In the lawsuit the Davidoff firm stated that it had bills of $855 million. Defendant paid only $375,000.00 of the total bill leaving a total of $480,487.87 outstanding."