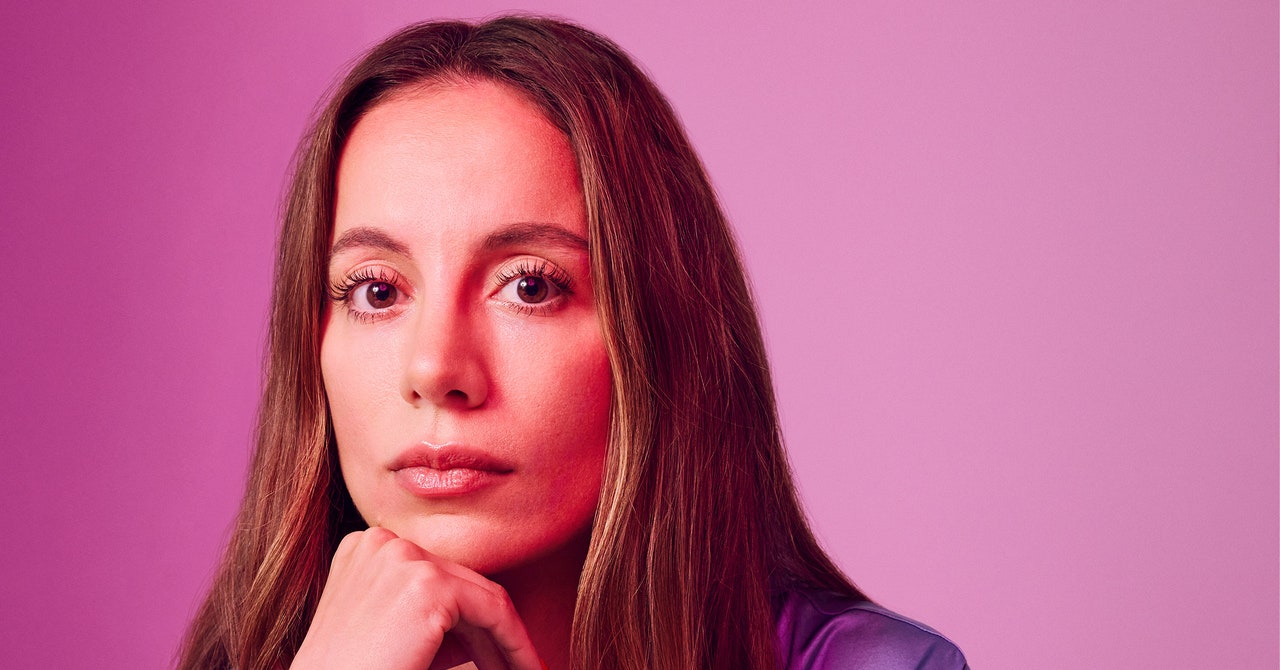 Sam Altman's abrupt exit causes ripples in OpenAI and beyond
Sam Altman: CEO of OpenAI, and the Challenge of AI Technology in the Era of Self-Destructive Mass Recession (The Road to Self-destruction)
Even though he was its CEO, Sam Altman insisted that he wasn't the most important person. As he traveled the world this year meeting world leaders—the world's unofficial ambassador of AI—Altman would soft-pedal his role, even as he stole glances at his phone to keep up with what was happening in OpenAI's luxe San Francisco offices.
The mother of all HR things of the moment hit him like a Cybertruck. The board of directors of the non-profit that governs Openai unexpectedly fired its CEO around midday, according to Greg Brockman. The directors of the company were not impressed with his communications with the board and decided that it would be difficult to exercise its responsibilities. The move wasn't "response to malfeasance" but an internal memo offered little further explanation.
The public was amazed by the surprising abilities of the system, and tech companies were racing to build a more powerful machine. The bot's success turned Altman into a tech celebrity, consulted by world leaders on the future path of AI technology.
He said that success wasn't certain, but that he was sure that the technology would be beneficial. "This will be the most transformative and beneficial technology humanity has yet invented," he said.
He said that the world is on a path to self-destruction. We need new technology so that we can continue to flourish for millions of years more.
What OpenAI Awakened When It Changed to a For-Profit Organization? Alon Musk, Altman, and GPT-3
First, it's important to remember that OpenAI was founded by Altman and Elon Musk to fulfill a mission. The organization is working to develop an Artificial Intelligence that is positive. And because it's a nonprofit, it will be owned by the world," Altman told me in December 2015, just before the project was revealed to the world.
There are so many big-deal moments, it's hard to remember. We live in the future, and we see crazy things every day. But I do remember GPT-3 being able to translate. I speak Italian, Albanian, and English. I created prompts for both English and Italian. Even though we did not train it to translate in Italian, it was able to do it fairly well.
When OpenAI changed from a nonprofit to a for-profit organization, you were there when it happened. What did you think about that?
It was not something that was done lightly. To understand how to make models better and safer, you have to deploy them at scale. That costs a lot of money. It requires you to have a business plan, because your generous nonprofit donors aren't going to give billions like investors would. As far as I know, there's no other structure like this. The nonprofit had to protect its mission.
Why Sutskever was fired, and why: After he told me that he was going to go back to talkifying at the CEO level
Brockman's post claimed that Altman was told he was being fired by Sutskever, the company's chief scientist and a member of its board. Several accounts from inside the company suggest that a disagreement between Sutskever and Altman centered around the company's direction, and specifically its ability to build more capable AI technology safety.
Sutskever told his employees at an emergency all-hands meeting on Friday that the board was doing its duty to ensure OpenAI builds AGI that benefits all of humanity.
OpenAI declined to provide further comment on the situation. Neither Brockman, nor Sutskever responded to requests for comment. Inquiries sent to the three researchers who quit also went unanswered.
"We have an incredibly great team here that can do a lot of things, so mostly, I defer to them," he told me in May when I asked him how the company ran in his absence. Some things only a CEO can do, such as killing a project with a large partner, or HR thing of the moment. He would accumulate those items and then bat out responses at the end of the day. Then he would go back to speechifying, meeting developers, and taking tea with prime ministers.