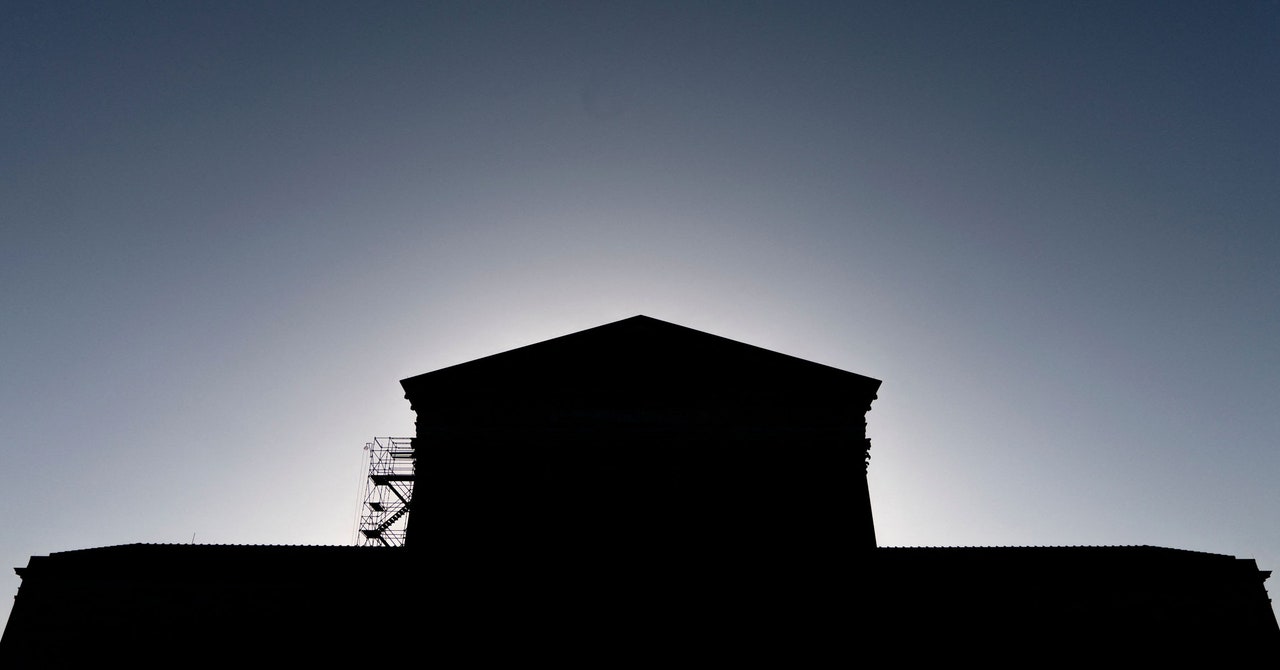 The Supreme Court has delayed its abortion decision
A U.S. Supreme Court ruling in a lawsuit against West Virginia involving mifepristone is not a prescription drug
In a separate case filed earlier this year, GenBioPro also sued the state of West Virginia over its state abortion restrictions, arguing that federal regulations allowing the use of mifepristone should prevail over West Virginia's state laws.
A temporary stay from the U.S. Supreme Court preserving status-quo access to mifepristone expires at 11:59 p.m. ET today unless the court intervenes. If the stay expires, an order from the 5th U.S. Circuit Court of Appeals would take effect and impose multiple restrictions, including prohibiting the pills from being distributed by mail.
In a statement, Skye Perryman with the legal advocacy group Democracy Forward Foundation and one of the lawyers in the case, said the outcome could have larger significance for other medications.
If far-right groups are able to interfere with drug availability in the country, that will have far-reaching implications for the industry. Few companies will be incentivized to bring essential medications to market if this is the case.
The Justice Department, acting on behalf of the FDA, asked the Supreme Court to keep the pill available. On April 14, Justice Samuel Alito put a hold on the rulings until the high court could consider the issue.
Drugs have been removed from the market for many reasons, including the risk of patients or low demand. The FDA approval of a drug has never been suspended before.
A future president could always reverse course if he chose to use the FDA leadership's discretion. "I don't see any real stability for medication abortion in the short term, potentially even the long term," Whelan says.