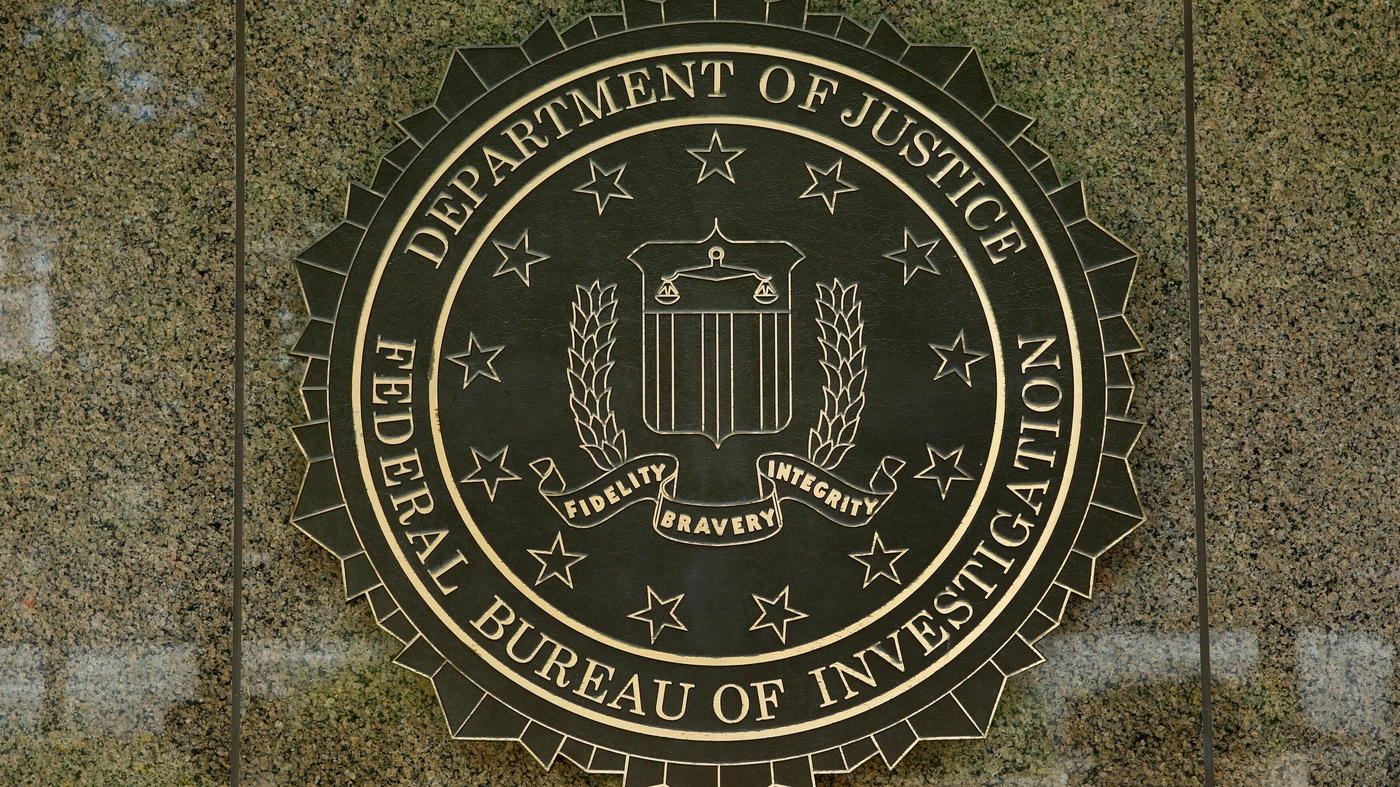 The Tennessee Air National Guardman is facing charges after he applied to be a hitman
Josiah Garcia, 21, of Hermitage, Tenn., is charged with attempting to become a hitman on a spoof website rentahitman.com
An Air National Guardsman from Tennessee is facing charges for attempting to become a hitman on a spoof website.
Josiah Ernesto Garcia, 21, was charged Thursday after submitting an employment inquiry to the website rentahitman.com, which is a parody site that includes "testimonials" from purportedly satisfied hit-man customers.
The website was originally created in 2005 to "advertise a cyber security startup company," the Justice Department said in a news release. The company failed and it received many inquires about murder-for-hire services.
Garcia indicated in February that he had "military experience, and rifle expertise" and requested an "in depth job description," according to a criminal complaint filed Thursday.
He submitted a resume and other identification that showed he was an expert marksman in the Air National Guard. The resume also indicated that Garcia was nicknamed "Reaper," which was earned from his military experience and marksmanship, the Department of Justice said in the news release.
The website owner responded with an email saying that Jodie would be in touch in the near future. When they're ready, you'll receive a message. The timing is based on needs, according to the complaint.
The person he was talking to was an undercover FBI agent who gave him materials about a fictional target, including photographs, as well as a $2,500 down payment.
Photographs and a description of a fictional target's weight, age, height, address and employment information are included in a "target package" given to him by an undercover agent.
Garcia was told the target was the client's husband, who was abusive to her, and that the client was paying $5,000 for the job with a down payment of $2,500, the complaint said.
The agent was asked if he required a photograph of the dead body after agreeing to the terms of the murder arrangement. FBI agents discovered an assault style rifle in a search of the home that resulted in the arrest ofGarcia.
The FBI announced that Josiah Ernesto Garcia of Hermitage, Tenn., has been charged with use of interstate facilities in the commission of murder-for-hire.
Federal prosecutors say they've nabbed a would-be hitman after he submitted a job application to a website he believed let people hire assassins for pay.
According to prosecutors, Garcia was looking for paying jobs to support his family and in mid-February began scouring the internet for work as a contract killer.