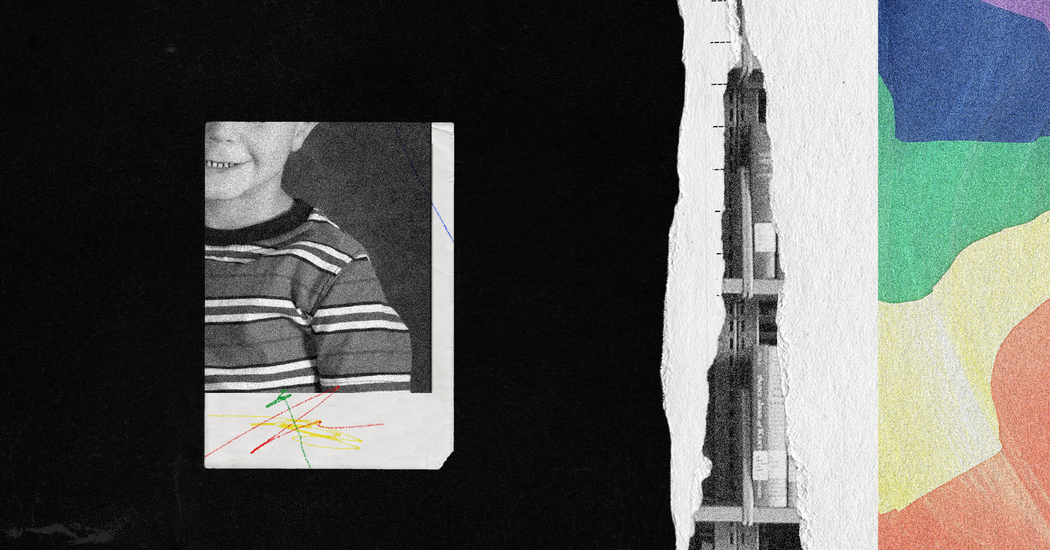 The Reason North Dakota is going after books and librarians is an opinion
Why I am so disappointed in the library books protests, when so many librarians and board members are bullied by librarians – the case of Garbage
Despite the nationwide sweep of censorship, a September EveryLibrary Institute survey found that the "overwhelming majority of voters strongly oppose book banning."
For months now, news broadcasts and social media have been featuring scenes of board of education meetings as if they are professional wrestling matches. Parents, faces red with wrath, scream in objection to library books. Garbage talk about librarians and board members tends to be their outrage.
They attacked the event called Banned Books Week. The protesters characterized it as a nefarious plot to lure kids to degradation.
But the real sucker punch came when one protester branded me a pedophile, pornographer and groomer of children. After a successful career, with retirement on the horizon, to be cast as a villain was heartbreaking.
Even worse was the response from my employer – crickets. The board was silent that night and for the next five months refused to give me an answer in my defense.
Collapse and Bullying in a Public Library: The Story of Black Holes, Bullies, and Bullies at a Children's Books
These are not isolated incidents. Groups with extreme agendas have attacked libraries. The American Library Association set a pace to break last year's record of 729 challenges between January and August this year.
Counselors said that students worried about my welfare. Worst of all, LGBTQ+ students endured increased slurs, intimidation and even death threats from bullies emboldened by the behavior of intolerant parents.
The library that served as a safe space for students now felt unsafe for me. Yet I continued to plug away, teaching information literacy classes, creating programs, and consulting with students until October of last year, when I experienced what I now know was a stress-induced collapse. When I saw my personal physician the next day, she ordered my removal from the workplace, prescribed anxiety medication and referred me to a therapist.
The first few weeks of therapy were difficult. Despair consumed me to the point that when the therapist asked, "Have you had thoughts about killing yourself?" I tearfully admitted that I went to bed nightly wishing that I wouldn't wake up.
Source: https://www.cnn.com/2022/10/31/opinions/school-libraries-banned-books-lgbtq-hickson/index.html
An Enduring Legacy of the Reconsideration Committee: How Human Rights have Changed since the Civil Rights Rights Movement began in New York City in March 2004
The committee began to evaluate each title. Hundreds of supportive community members and many students went to the October and November board meetings to take down the book banners. By January, the reconsideration committee had submitted its report to the board, which voted to retain all five books.
The four-month grudge match had cost the district thousands of dollars in meeting time and salaries, it was a distraction for vulnerable students, and it left a fissure within the community that has yet to heal. Three of the protesters are running for board seats, which will further divide the community.
Although the board delivered a terse statement in February confirming that the claims against me were "unfounded," relationships with administrators remain tense. My motivation has gone down. I'm no longer willing to go above and beyond for an organization that wouldn't provide basic protections for me.
I am fortunate in the broader context. Colleagues around the country are grappling with far worse. Suzette Baker, a public librarian in Texas, says she lost her job after refusing her manager's order to remove LGBTQ+ books. After speaking out against censorship, a Louisiana school librarian filed a defamation suit to stop online harassment. The Patmos Library lost tax funding over its inclusion of books about lesbian, gay, and bisexual people. The current educational climate has been called the "Ed Scare" by PEN America.
The McCarthy era had a television series called Red Scare. Legislation designed to restrict access to information accompanied the current censorship wave. A recent report from PEN America found that between January and September, 24 state legislators introduced 54 restrictive bills, most of which aimed to ban discussions of race, gender, and American history in K-12 schools, public universities and workplaces.
The Senate bill doesn't allow organizations with young people in it to display material such as pictures of nude human figures posed or presented in a manner to exploit sex, Lust or perversion. The bill defines "nude or partially denuded human figures" as "less than completely and opaquely covered human genitals, pubic regions, female breasts or a female breast, if the breast or breasts are exposed below a point immediately above the top of the areola, or human buttocks; and includes human male genitals in a discernibly turgid state even if completely and opaquely covered."
Depending on the eye of the beholder, a written description of the Venus de Milo could be out of bounds. It's not just a matter of interpretation, though: Senate Bill 2360 would make it possible to charge offending librarians with a class B misdemeanor, punishable with up to 30 days in jail and a fine of $1,500.