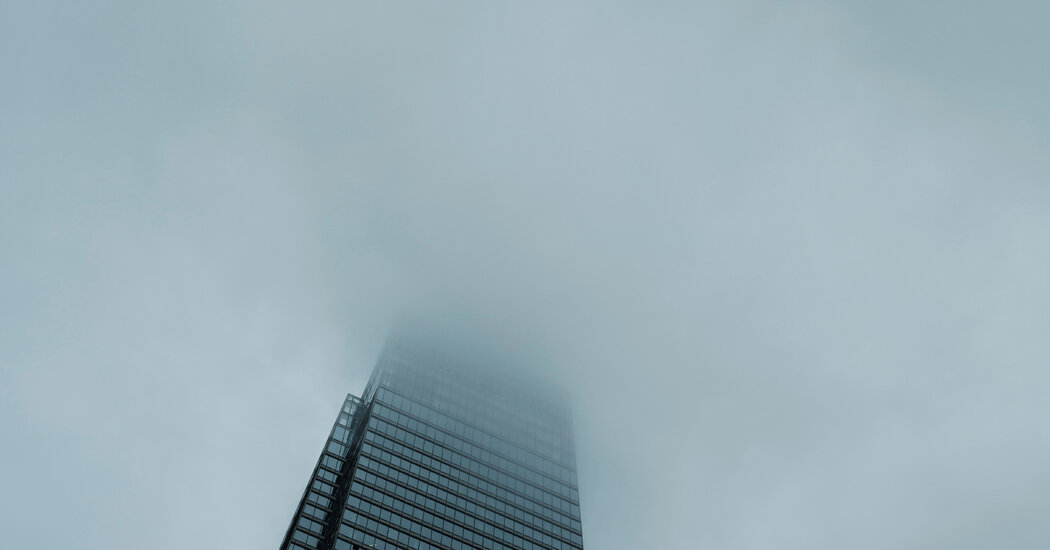 Building a New York City: Footprints of the Post-pandemic Era in the Rise and Fall of the Urban Subway System
Late on a hot and humid night this summer, I found myself walking east on 12th Street toward Fifth Avenue, which, despite its ranking as one of the most expensive stretches of residential real estate on earth, still felt redolent with neglect. Garbage, rats, the smell of New York in a heat wave, are just some of the reminders that remind you how much sacrifice people have made to live in the world of finance and culture. For a while now it has seemed as if New York has become untenably filthy, since no one ever moved there because it was nice.
A way to quantify this would be to look at the incidence of track fires in the subway system which are caused by debris thrown from train platforms. There were a 12 percent increase in the number of fires from the previous year and a 40 percent increase from the year before. The pandemic era may have brought increased caution in some areas, but it also encouraged disinhibition in many others. Eight months ago, a Queens-bound E train was emptied at a stop in Midtown when someone threw a microwave onto the tracks.
There are more of us. Over the past 10 years, the delivery economy and all its accompanying packaging has swelled in tandem with the city's population growth.
Today the city generates more garbage than it did five years ago, by an additional 375 tons a day and diverts less of its total output toward recycling, despite an initiative developed during the de Blasio administration to entirely eliminate landfill waste by 2030. To the dismay of environmental advocates, money for a pilot program for curbside pickup of organic materials, curtailed during the early part of the pandemic, was not fully restored in the city's 2023 budget.
In Chicago, Michael M. Edwards, who runs the Chicago Loop Alliance, a business organization, has been watching a halting return to downtown offices unfold. He started going back to his own office in the spring of 2020 and recalled biking down the street past boarded-up buildings and empty skyscrapers. When he took the train, he noticed the silence, the absence of all the suited-up businesspeople who used to commute alongside him.
Mr. Edwards is excited by a plan that the city has begun developing that would use office conversions to create 1,000 housing units, 30 percent of them affordable, along LaSalle Street, a major business thoroughfare. There are more people in the downtown area, and they could easily commute to downtown jobs.
He notes that this push to bring more housing downtown is part of a recent trend: Roughly 40,000 people live in the downtown Loop, up from just about 13,000 a decade ago. Apartments in the Loop are renting at higher rates than they were prepandemic, indicating that people are interested in living in that downtown bustle.
"You're in the middle of everything," said Mr. Edwards, who used to live in the Loop. "It's a 10-minute walk to work, so all of a sudden you have two hours of commute time back."
A Showpiece for the City: The Sustainability of One Vanderbilt and Nearby Transit Centers, Airport Terminals, and Jet-Lifting Towers
"Some of these buildings are going to become ghost buildings," said Bill Rudin, whose family business owns and operates commercial and residential properties. The marketplace tells us that we need to do something different since it has proven to be successful.
"This building is clearly a showpiece," said Richard Leigh, a professor of physics at Pratt Institute in Brooklyn. "The question is what it's putting out in the way of emissions."
The city is still figuring out how the law will be enforced because it is new. "In recent weeks, we have reached several important milestones on the implementation of this law," said Laura Popa, deputy commissioner for sustainability at the Department of Buildings. Ms. Popa said more rules would be added later this year.
Mr. Wilcox of SL Green supports the efforts of the city to make buildings cleaner, and believes that an electric future makes sense. Meantime, One Vanderbilt has welcomed its new tenants. Next door to the expanded transit hub is an airport concourse. And dozens of floors above, the building's powerful turbines twirl in the sky.