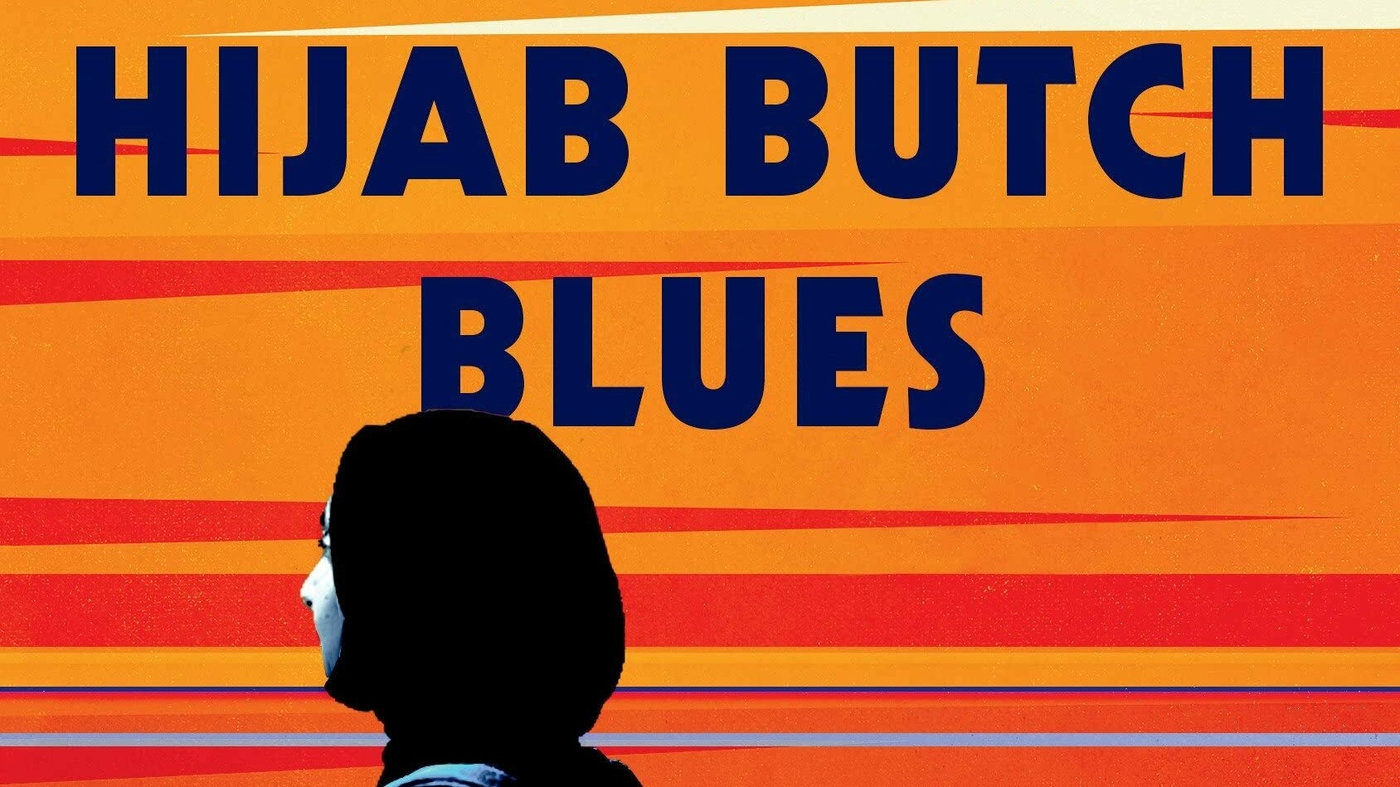 'Hello Kitty Blues' challenges stereotypes and upholds self-care
The Rise and Fall of LGBTQ-Meanwhile News: Announcement of the End of the "Dark Side" of the Civil Rights Movement
The new president of the Human Rights Campaign posted a six-and-a-half minute video to introduce herself and tell the story of the organization that was founded by the gay activist Steve Endean 40 years ago. In the video, Robinson talked about voting rights. She talked about how different kids are in school. She talked about abortion access and workers' rights. She said a lot of things, including getting to a world in which we were free and liberated without exception.
The shift has been especially dramatic in certain influential spheres: academia, cultural institutions and the media, from Teen Vogue to The Hollywood Reporter to this newspaper. 10 years ago, a person was called "queer" 85 times in The New York Times. It was used 632 times in a year, and the year is not over. In the same periods, use of "gay" has fallen from 2,228 to 1,531 — still more commonly used, but the direction of the evolution is impossible to miss. There were two mentions of the umbrella term, which grew to 712.
"It is quite often a generational issue, where younger people — millennials — are more fine with it. Gen Xers like myself are somewhat OK with it. Some you might find in each category," Jason DeRose, who oversees L.G.B.T.Q. reporting at NPR, said of the news organization's move toward queer. "And then older people or boomers, maybe, who find it problematic."
It is a must-read. It's also a study guide on Islam, a handbook for abolitionists, and a queer manifesto. It supports activist self- care, permits the defining of queerness, and encourages critical thinking. Good vs. bad Muslim, straight vs. gay. That is a trap. There are third options, too. Readers will see what it is: a miracle by the end of it.
Lamya, a bored 14-year-old "nerd" who "never skips Quran class," wants to die. At the age of four, her parents had dragged her from her unknown, Urdu-speaking country of origin to live in a "rich Arab country," "in a "large metropolitan city" located "away from everything and everyone we knew." She's stuck in a racial hierarchy. She becomes fascinated by her female economics teacher: "A hyperawareness of her coordinates at all times, like there's a long invisible string connecting us." She doesn't have a language for being gay at the moment.
They show readers how scary it can be to navigate in the U.S. in their brown hijabi Muslim body. Lamya learns to carry photocopies of their papers at all times. 11 years have passed since they arrived in the US, when their time in graduate school is nearing an end. They've renewed their student visas four times, and had to make four trips to the U.S. embassy in another country to fill out the paperwork. Four times being asked questions designed to trip me up: Can you tell me your parents' birthdays again? Have you ever been rejected for a visa before? Lamya is not one of the people we have to worry about.
Ashlee Green: A New Washington, D.C. Writer, Editor, and Contributor in the News and Observations
Ashlee Green (she/they) is a writer and editor living in Washington, D.C. The work of Green, the former managing editor of The Northside Chronicle, has been published in HuffPost and The Rumpus. They can be found on the social networking site, at www.ashleegreenbean.