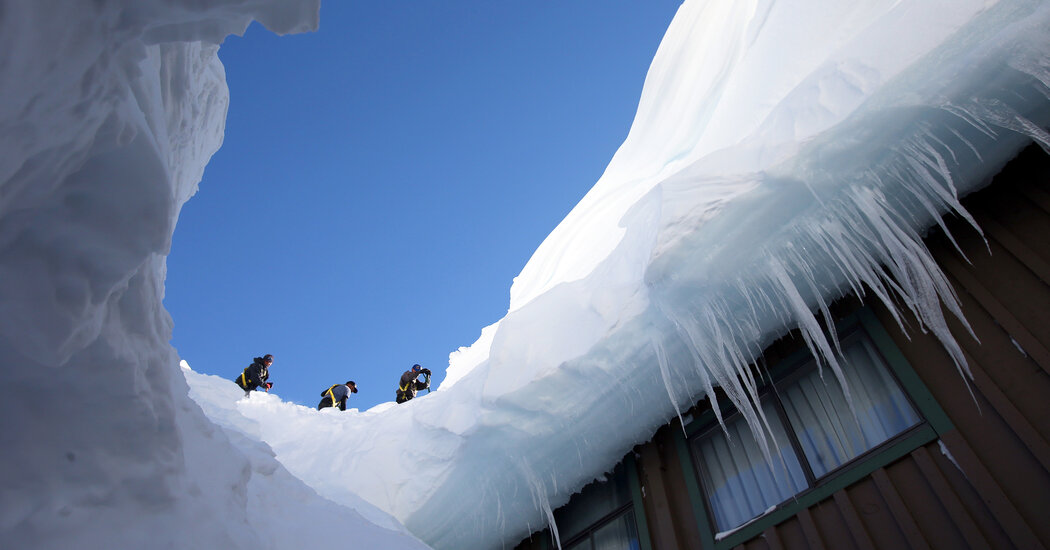 The entrance to the park has been reopened after being damaged by floods in June
The North East Entrance Road Road Improvement Program at the Yukon River Reservoir for Visitors in the Presence of a "Founding Flood"
The park began allowing regular visitor vehicle traffic along the Northeast Entrance Road starting Saturday for the first time since it closed the gate in June in response to severe weather.
Four months after the June flood event, public access to the northeast corridor will be restored.
"I commend the collective efforts of the National Park Service, the Federal Highway Administration and Oftedal Construction, Inc. to complete this monumental task in such a short amount of time," Sholly added.
Yellowstone experienced record-breaking flooding during a June storm that sent rivers swelling to "unprecedented" levels, according to the National Weather Service.
The storm left visitors and residents stranded, damaged buildings and washed out several roads in the part of the park that is mostly in Wyoming but also includes parts of Montana and Idaho.
The loss of weekend business was one of the challenges faced by Kevin Drake. The delivery of ingredients for the production of beer was delayed because of mountain passes being closed.
Travelers can expect traffic to be busy in the mountains. Ms. Burke and Ms. Guinn encourage visitors to download applications for resorts that give current weather information and to visit the Caltrans website for the latest road conditions.
How Fast Should Road Repairs Be? The Case of the Sequoia & Kings Canyon National Parks, in the Year 2021-2020
A drop in elevation can be the difference between a stunning snowpack and major damage. That's the case in Sequoia & Kings Canyon National Parks, home to giant sequoia trees and the site of the KNP Complex Fire in 2021.
The communications director for the park, Sintia Kawasaki-Yee said that they thought this was going to be the year. "Now, the pendulum has swung in the other direction."
Access to the Giant Forest in Sequoia National Park could come sooner rather than later. The access may be restored by February 11 when there will be one lane of traffic in one section of the General's Road.
It's unclear what conditions will be in the summer and how long repairs will take on other sections of the road, including the upper portion that connects Sequoia and King's Canyon in the summer (the section is always closed in the winter).